I usually do wisdom quotes, but for Cinco de Mayo, I'm going to do something different. Here's how not to self-destruct your career like Chelsea Handler.
Handler began her career as a stand-up comic:
Her success led to several gigs including Oxygen's Girls Behaving Badly and The Tonight Show with Jay Leno.
Then, she dated Comcast executive, at the time, Ted Harbert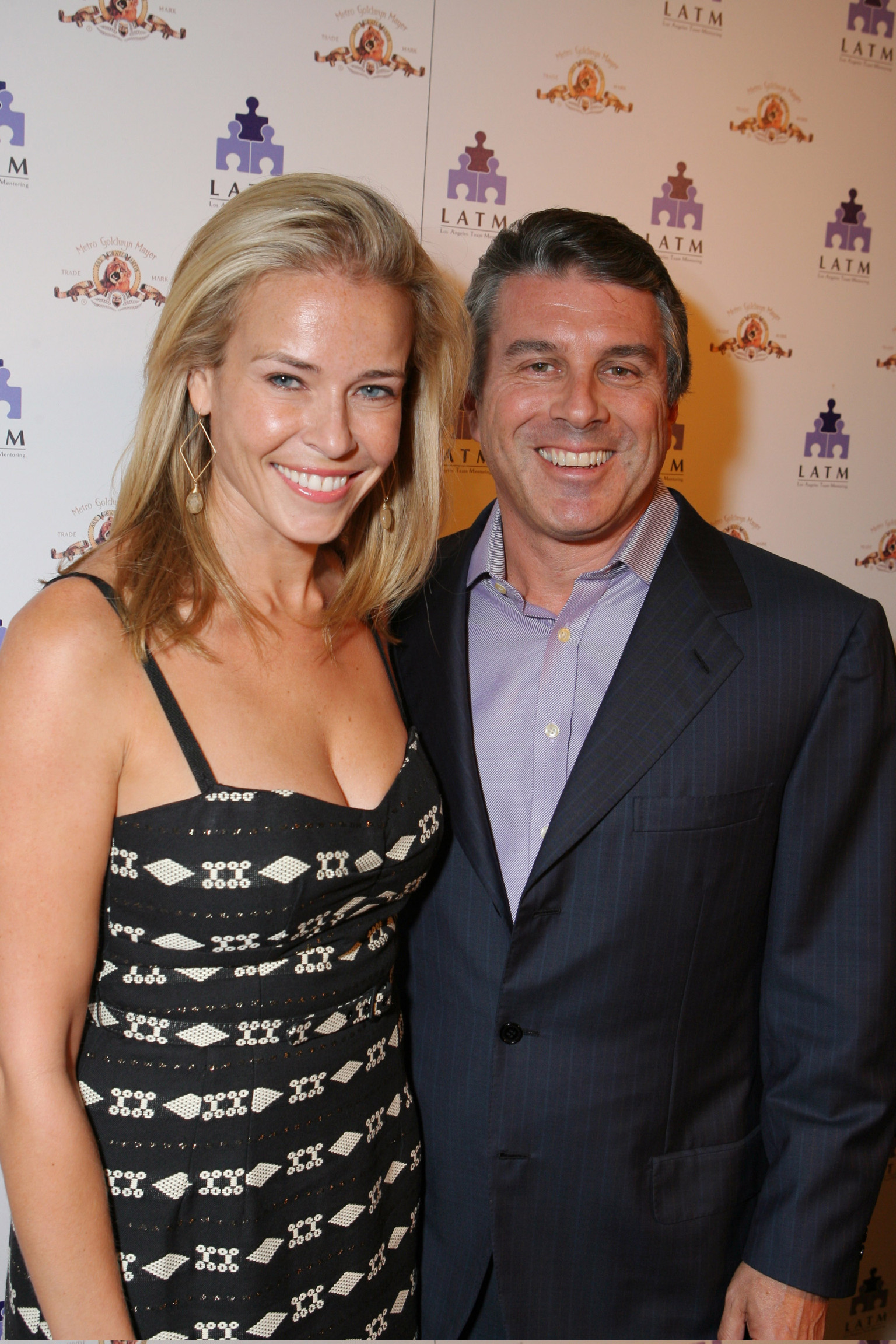 Some argue dating a TV executive helped Chelsea to get a TV show, on both occasions: The short-lived Chelsea Handler Show and Chelsea Lately.
The latter was E!'s most successful late-night show, averaging nearly a million viewers and getting the women demo.
In addition, she was a best selling author and creating olive branches for her friends (Whitney Cummings, Ross Matthews). Chelsea's star was rising.
Then, her ratings were starting to fall.
Then this past March, she announced she would not renew her contract with E! and left her mark.
In the beginning of April, Letterman announced that he was retiring and the Chelsea to network late-night blitz was on. Chelsea has the credentials and her Q rating wasn't bad, but not as good as the other contenders like Colbert and Stewart.
A week later, Colbert was named to replace Letterman and that was expected, but this quote from CBS Entertainment Executive, Nina Tassler was telling:
CBS Ent. boss Nina Tassler on report that Chelsea Handler was in talks w/ CBS: "I have no knowledge of that. And you'd think I would."

— Joe Adalian (@TVMoJoe) April 10, 2014
Then, she took this pic on Instagram with a logo of CBS:
Fast forward to the end of April and Craig Ferguson announces he'll leave The Late Late Show at the end of the year. CBS immediately release the story that they're not considering Handler in the 12:35 AM slot.
Knowing there is no path to broadcast networking, Handler is doing damage control.
Then last week, it was reported that Handler signed a deal with Netflix. We don't know the details but it seems a long way from being a candidate of a network late-night show to essentially VOD.
Chelsea Handler has said she wanted to work for Netflix so people can watch her at their own convenience, but if you put it out there that you wanted a network gig, you better get it. Now, her next gig acts more of a reclamation project instead of a continuation of a successful career.
So, don't overplay your hand. Know who you are and know your value…and don't burn bridges like Chelsea.